Posted on December 24 2020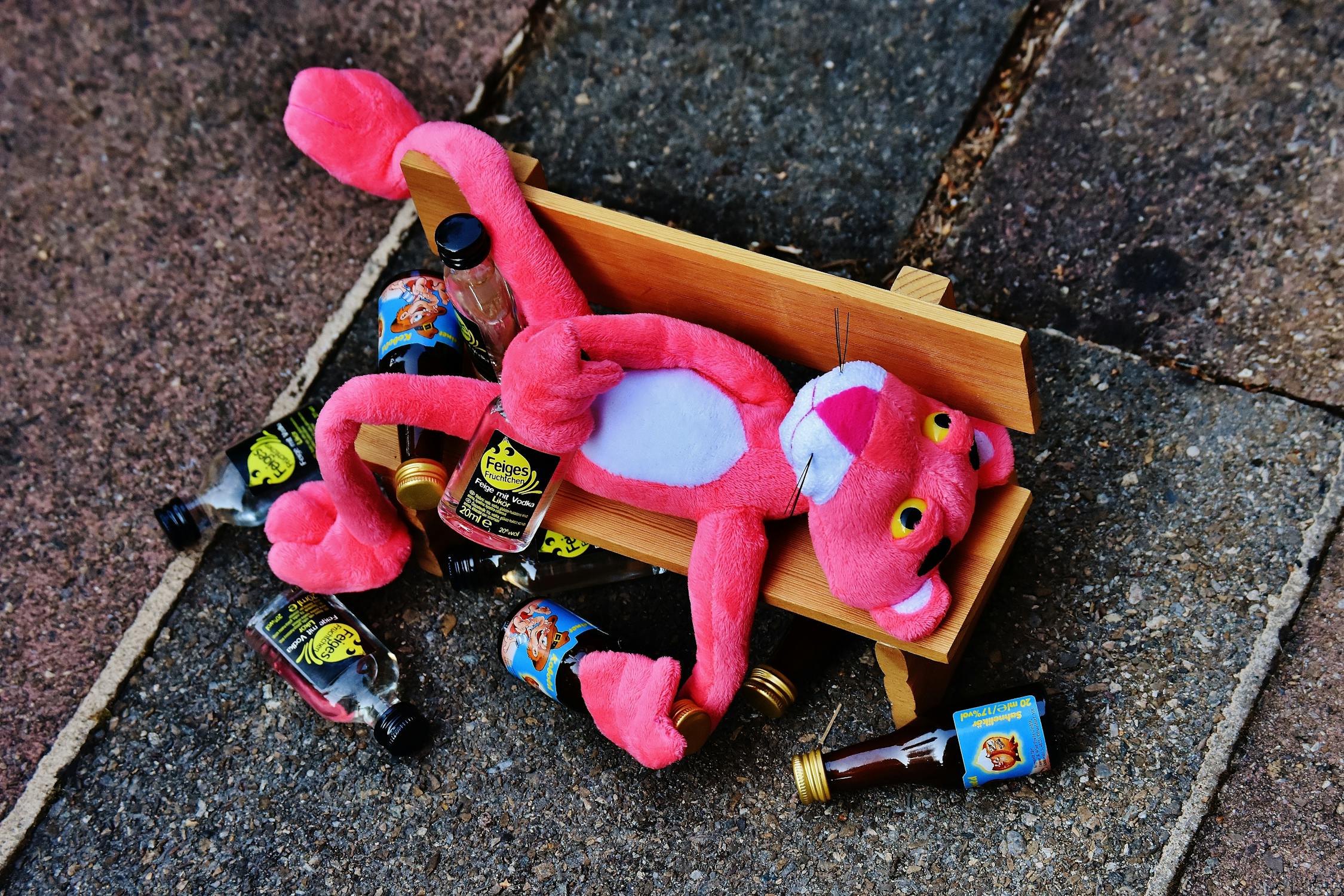 WHEN I FOUND OUT MY BOYFRIEND CHEATED ON ME, I WAS DEVASTATED. I FOUND SOLACE IN HEARING MY FRIENDS TELL ME THE WORST THINGS THEY'D EVER DONE.



By Katie Young
My exes betrayal cut me so deep it shook up all my feelings of self-hatred and self-abandonment. But after people who I love and respect so much relayed to me the fucked up things they'd done in their lives, I realized that we're all human animals. We're all trying to figure out the best ways to live and feel loved while making it through another day. My exes actions were exactly that for him. And for the rest of us, we can heal by acknowledging who we really are and what we really need. You don't have to pull levers and push buttons to get what you need, you can just skip the middleman and give it to yourself, you glorious piece of human trash.
Share with me the worst thing you've ever done or the worst dilemma you have ever found yourself in. And I have a feeling, it's not as bad as you think. As us non cishet men live in a world built to systematically crush us into the dirt, I believe we spend a lot more time beating ourselves and others up just for wanting things. Things like love, safety, money, and orgasms. We deserve these things. And we deserve the space to just be human. Humans who sometimes fuck it up big time.
Listen, there really are bad people in this world who want to deceive or destroy you, but the deepest cuts come from judging ourselves for just being another dumb animal working their way through this brutal soup of life. Stop using your one long life to torture yourself as a sacrifice to a better you. Stop chasing the fantasy of a better you and accept what you really are: a total fucking jerk (sometimes).
I'm not here to forgive you, only you can do that. Reach out and tell me about the jerkiest thing you've ever done (or done lately) and I'll walk through it with you.
Let's break through the fog of shame that our culture feeds to us like a poison.
Self-love is a huge reach for most of us, but realize that it isn't a tragedy to give yourself what you need, you're just the only one who can do it right.
So while I don't encourage the breaking of laws or hearts, I do encourage you to forgive yourself, to see and accept yourself for who and what you are. The real worst thing we can do is run. The real worst thing we can do is put on a play about how lovable we are without stopping to see if we even like the part we're playing. The worst thing we can do is break our own hearts by turning away from the ugliest parts of us.
Want to be part of a recurring column? Need advice about your or someone else's trash behaviour? Email us at advicefortrash@gmail.com. You will be kept anonymous unless you state otherwise.
SUPPORT INDEPENDENT FEMINIST MEDIA. SHOP NOW!